Aspen
Published on September 11th, 2011 | by gatsbyadmin
0
Belly Up, Aspen – Venue – Where the Gatsby goes for Live Music!!!
I lived in San Diego…on Nardo (I've always loved that street name). It was about 4 blocks from the Belly Up in Solana Beach. It was a quaint spot that every big name I've ever wanted to see hit. I was there for 5 years and would head down to get a "ice cream cone" sticker (as my scarlet letter for being a DD) and would enjoy water and Shirley Temples until the next show was coming. So when I moved to Aspen I was asking myself……"How do I get the same feel, atmosphere, and artists?" 
When I parked on Main street, I went to find a job in Aspen. I walked around town for about 30 minutes before I stumbled upon 
Belly Up, Aspen
. This makes me laugh now that I have been here for years, know the staff, and have seen more shows there than I ever did in San Diego. The spot is one of the best in the world for your money. You can touch Snoop's khaki suit, Empire of the Sun's head dress, Jane's Addiction's sweat on New Year's Eve, and B.B. King's heart all from dance floor. Check out the Pretty Light's crowd below…….Have you ever been that close to PL's decks?…….Have you ever seen the stumble on Skrillex's head? Have you been hit by Jr. Gong's dreads?
I have been blessed to be near both of the Belly Up's. And I do mean BLESSED………I have blown back wigs, melted faces, danced with the stars, and most of all spread the joy to tourists and my homies. I have never seen people as happy as when they leave the 
Belly Up
 after seeing any of the big shows. They all say the same thing, "That was the best live show I've ever seen. I didn't know you could be that close to the people on stage. It was amazing to be in that crowd." 
Just another sold out night in Aspen
I reply. 
FREE SHOWS:
9/12 Charles Bradley
9/13 Jonathan Tyler & Northern Lights
9/22 Moondoggies
9/25 The Bastard Suns
9/28 MTHDS and Kinetix 
(We'll be attending)
10/2 Chamberlin
10/4 – Susan G Komen Aspen Presents:
Bridesmaids
10/23 Rubblebucket
10/24 Orgone
(We'll be attending)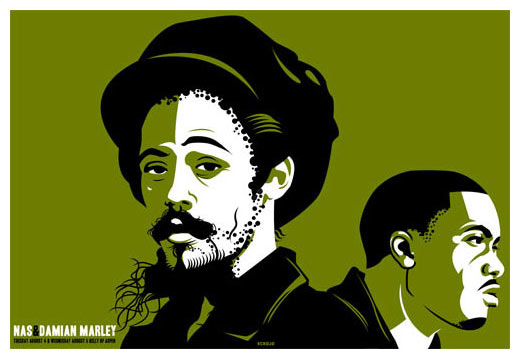 Their Posters are something of "lore" in Aspen….if you can get one…….
Pretty Lights crowd at the Belly Up
Yeah…he played the Belly too…….
Be sure to grab your tickets for:
10.1 Chris Robinson Brotherhood
11.6 Charlie 2na w/ House of Vibe